Harpin' By The Sea winter harmonica festival Saturday 3rd Feb 2018, Brighton (UK)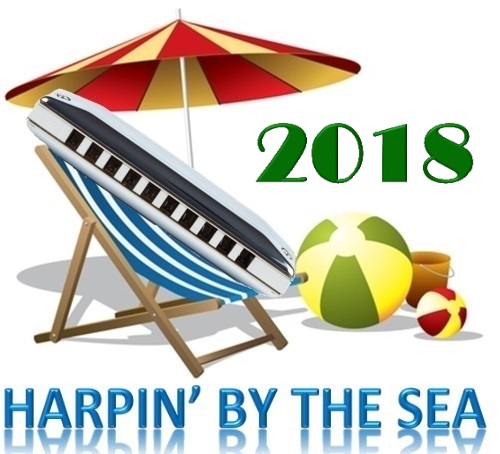 The Super-Buskers are coming to the Brighton – are you?
Rory McLeod, Victor Puertas (Suitcase Brothers), and The Brothers of Mothershovel are making their way to Brighton to entertain, educate, challenge and amaze all our guests at HBTS8. Turn up. Dig it. Tell ALL your friends! Tickets are selling fast.
Eight years on, HBTS has become a pillar in the annual international harmonica music calendar. Our winter festival and 'learn to play' day, takes place at The Brunswick in Hove (UK) and it's a fabulous day. We also meet the night before for a fun catch up and jam night.
You can secure your ticket through The Brunswick website here. You can also visit the HBTS website to preview the fantastic programme of workshops for all abilities, exclusive master class with Rory McLeod, our list of guests artists and instructors, and find answers to all your logistical needs.