Monthly Drop-In Harmonica Workshops
"I've been trying to learn on-line and there are a lot of mixed messages out there. I now see clearly how to link scales and key skills to my playing."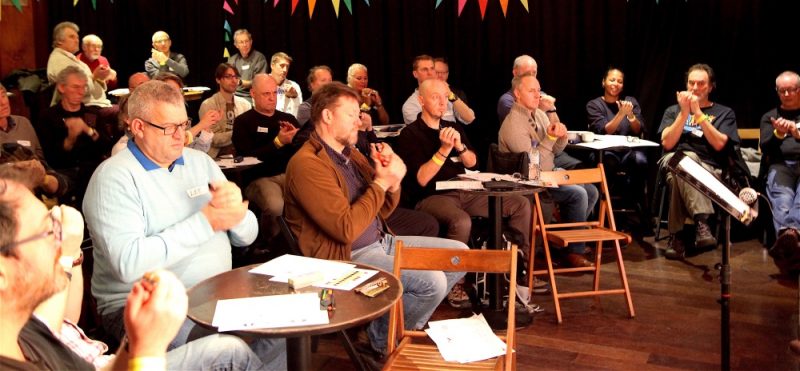 Call in on a Tuesday each month for your musical check up with the Harp Surgery's very own Good Doctor, Richard Taylor. It all takes place at The Brunswick in Hove, Beginners 6.00-6.30pm / Intermediates 7.30-9.00pm. For further details and bookings just expand this post or click the Workshops icon across the page..
The Brunswick Free House
1-3 Holland Rd
Hove
East Sussex
BN3 1JF
Workshop Times and Prices
6.00-7.30pm Beginners £15.00
7.30-9.00pm Intermediates £15.00
Bookings
Richard Taylor  – 07525 256954
Payment paypal.me/harpsurgery
Workshop Dates and Programme
Beginners – Learning Path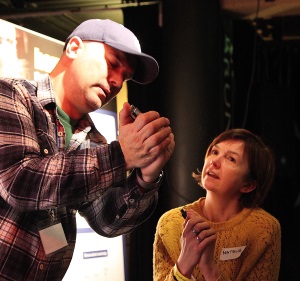 19.Feb     Harp anatomy / Breathing & rhythm
19.Mar    Busking for beginners and double stops
23.Apr    Single notes, scales & first tunes
21.May   Hand skills, trills, glissando and rounds
18.Jun    Couplets, Triplets and harder tunes
23.Jul     Tone building and first blues
27.Aug    Playing tunes in different positions
24.Sep     First steps in note bending
22.Oct     Blues, folk and rock harmonica
26.Nov    At the pictures. Lion King, Jurassic Park and Titanic themes
17.Dec    Review and Christmas Playback
Intermediates
19.Feb     Draw bend clinic and 2nd position – Don't Get Around Much, Pack Fair & Square
19.Mar    Draw bend clinic and 3rd position – Double Crossed and Blue, Blowing The Family Jewels
23.Apr    Blow bend clinic and 1st position – Home Run Hitter, Seven Nights to Rock
21.May   Octaves, intervals, tongue blocking – Look at That, Walkin' The Eights
18.Jun    Tone building, amplified harp and electric blues – Whammer Jammer, Automatic
23.Jul     Acoustic blues, fox chases, trains, hands & trills – Mama Blues, Bailey's Bounce
27.Aug   Cajun, Zydeco and Swamp Blues harp – Jambalaya, Mr Dollar Bill
24.Sep    Couplets, triplets, folk and Celtic harp – Galway Girl, Red Haired Boy, Garryowen
22.Oct     Harmonica boogies and overbends – Big Walter's Boogie, Automatic, Family Jewels
26.Nov    What key's it in? 4th, 5th and 12th positions – Price Tag, St James Infirmary, Clair De la Lune
17.Dec    Review and Christmas Playback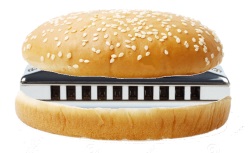 Why not enjoy a bite to eat and a drink at The Brunswick before or after your workshop? They have a fantastic menu and the food comes highly recommended.
Intermediate players may also like to join the Brunswick's weekly Jazz Jam after our workshop. It's in the main music room, entry is free and harp players are welcome.