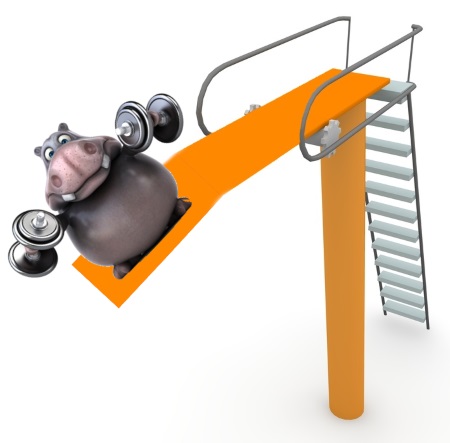 I think my harmonica's broken…
When learning to play individual notes for the first time, 2 draw (2D) is often the hardest reed to master. We frequently receive emails asking, is it me or is there something wrong with my harmonica? It may not be what you want to hear, but the short answer is, it ain't the harp! OK, point of order, we have had one occasion in the last fifteen years when the instrument was at fault, but there have been a couple of blue moons since then.
2D is a long old reed, which swings through a big slot as we play it. Picture in your mind a spring diving board, fixed at one end and unfettered at the other. The reed and the diving board behave in the same way. Consider also, the fact that 2D shares a chamber with 2B, another long reed in another big old slot. These two reeds are in constant interaction, working as a pair. So we expend a lot of air when we work in hole 2 and it can feel like we're running out of breath really quickly.
Add to this the flexibility of the reeds themselves. With a choice of one natural and two bent positions, 2D is very sensitive to changes in air pressure. When we try to play 2D for the first time, it can sound mangled or flat, but don't panic. Alternatively, despite our best efforts, it can simply not respond at all. At the same time we seem to be inflating much faster than when we play the neighbouring holes.
Fear not, this is a really common experience. So let's look into things together and see if we can help you overcome an important hurdle in every harmonica player's development. It's a short process and we promise you it will be painless. Kim followed our advice and look what happened to her! (more…)