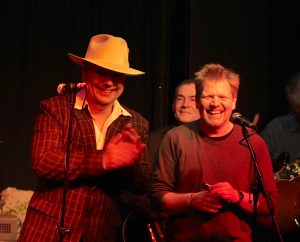 Hi Richard – thanks so much again for the session on Friday. It was such good fun & we really felt we achieved something new in our lives! Paula (Sainsbury's PLC)
Learning the harmonica as a group is great fun! Witness your team metamorphose into their own harmonica orchestra, by mastering the art of timing, melody, harmony and performance. If you can breathe in and out, you can play the harmonica. Add some rhythm and you can play music on the harmonica.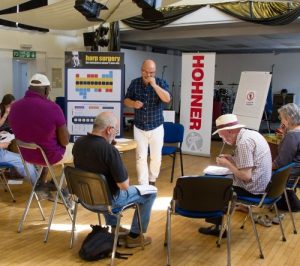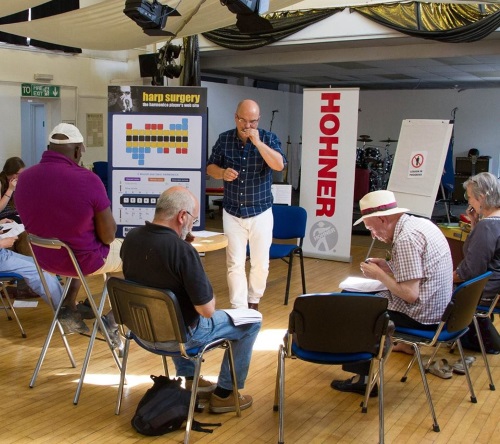 Working as a team and perfecting our roles helps get things done more effectively. It's the same with music. Our best teacher is our last mistake. What we learn from situations and what we do next are the things that help us grow. It's the same with music. Whether you're a soloist or part of the chorus, whether you play the melody or the harmony, whether you're chugging chords or working single notes, everything counts. And music is inclusive. Everyone has a part to play. When everyone practises and plays to their strengths, the sum of the parts becomes amazing!
Investing in a small batch of harmonicas won't bend your budget. And the harmonica is extremely portable, so we can get to work anywhere you like. Call me now and we will start building a programme to match your team building requirements. Workshop rates start from £200.00 for a 5 hour day (pro rata), plus travel expenses. Harmonicas are extra, but can be supplied for around £15.00 each.