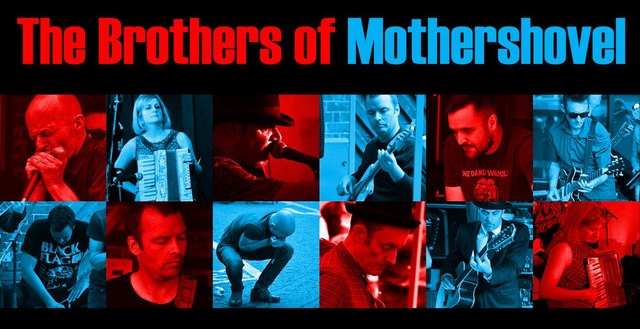 In a good country, virtues wouldn't be necessary. Everybody could be quite ordinary.
Mother Courage Bertold Brecht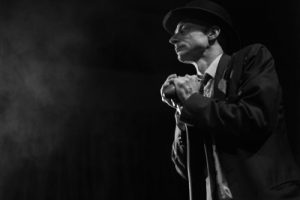 All you young people, now you listen to me
It was a chilly spring morning. Wood smoke whispered from the Harp Surgery chimney. Unshaven, the Doc stood admiring the laburnum, a steaming mug of Ringtons in one hand and a toasted tea cake in the other. He was listening to Rory McLeod's Farewell Welfare and contemplating the day ahead when there was a knock on the Surgery's back door.
Wiping warm butter from his chin, Doc turned down his Sonos and opened the top gable. 'Morning saviour! A package for you from the dark side.' It was Otis the mailman. 'Really? Where's that then?', the Doc murmured blearily. 'Croydon,' Otis answered, reaching in for one of Monica's warm buns.