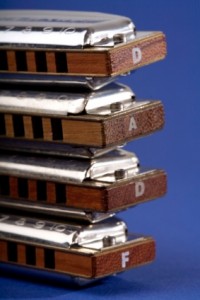 Private lessons
Tuition is available 1:1 at The Harp Surgery in Hove (UK), or else remotely by Skype. Just send us an email and we will contact you to arrange your first session (rates below).  Every student is provided with thier own Drop Box folder (online information space), where tabs, MP3s and exercises are stored for easy reference.
We regret that we don't offer shared sessions, but group workshop information is available from our menu.
Payment
Individual lessons can be paid for by Paypal, bank transfer or on the day in cash /personal cheque payable to R. Steele-Taylor. Vouchers are payable in advance by cheque, bank transfer or Paypal and are valid for 6 months. Workshops are payable in advance direct to the establishment advertised (SAM/Music Box) where Credit Card payments are also accepted.
Single 1:1 lessons: £30.00 per 1hr
Skype lesson: £25.00 per hour
10 lesson courses: £270.00 for 10 x 1hr
Students/Unwaged/Seniors: 15% discount
Cancellation Policy
Occasionally harmonica lessons are treated casually, with no-shows and last minute cancellations. It is therefore reasonableto impose a cancellation policy. Cancellations must be made 48 hours in advance. Failure to do so, or a no-show, will incur the full lesson fee.
Lesson structure
If you are local to Brighton & Hove (UK), feel free to drop in for an individual lesson at the harp surgery. Sessions are lively, fun and customised to meet your needs. Some students come weekly; the majority turn out fortnightly as this gives them time to balance practise time with family and work commitments. Others drop in once in a while for a refresher or to hone specific songs for their performances/gigs.
Your first session
Your first session will involve a few minutes of 'diagnostic' work. We¬†then map out key areas for your musical development and pick tunes and exercises to get you there. You will be given breathing and skill-building exercises to practice between lessons and some homework… so you will need time and space at home (or work) where you can practise without interruption.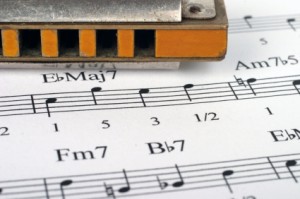 Progression
There are a number of basic skills and techniques to master before progressing to intermediate and advanced levels, such as single note playing, tone building, scales, trills, octaves, bends and tonguing. If you already have these skills, we can look into tongue blocking, positional playing, overbending and different musical styles (blues, jazz, country, cajun, celtic, latin). We can also build your performance portfolio with tougher pieces and dip into blues technique on the Chromatic harmonica.
Special interest and group workshops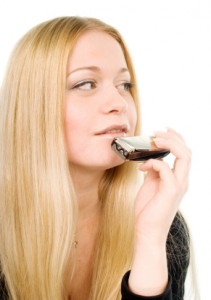 Lessons can of course incorporate any special interests you may have. Many students work on songs and styles they have been longing to emulate, or build towards a specific performance.
In most cases we have recommended tutorial modules with CDs to work from. Alternatively we can customise your study material. Either way, your time at the Harp Surgery will be user-friendly and rewarding.
10 Lesson courses and remote teaching
If you can commit to ten sessions in advance, we will be happy to offer you a discounted rate (you pay for 9 lessons and we throw in one more for free). If you don't live locally, we can arrange a time for coaching by Skype.
Accreditation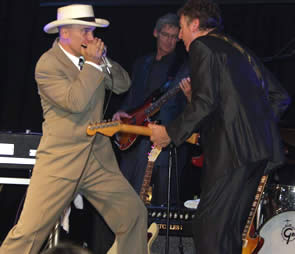 Richard Taylor is a member of, and local representative for, the National Harmonica League (NHL), HTAB accredited and CRB certified. In 1999 he was awarded the title UK National Harmonica Champion. He is harmonica teacher at the Sussex Academy of Music, running regular workshops for beginners and intermediate players. As a member of the Musicians Union, he also has third party insurance and legal representation. Richard has been playing and performing the diatonic harmonica since the 1970′s, organising workshops, charity events, blues jams and performances at many major live venues.
FAQ's
Which is the diatonic harmonica?
It's the short 10 hole harmonica. Sometimes referred to as the 'blues harp', it comes in a variety of brands including Hohner, Lee Oskar, Hering, Huang, Seydel Söhne, Bushman and Suzuki.
Do you teach Chromatic harmonica?
Apart from the third position blues theory for the diatonic and chromatic note layouts, no we don't teach practical Chromatic (slide or push button) harmonica. But we can refer you to specialists who do.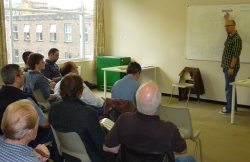 Do I need to be able to read music?
Nope! As long as you have your ears, you'll do fine.
What do I need to bring?
A diatonic harmonica in the key of C, a note book and pen, any tutorial manuals you may have been using, your ears and a sense of adventure. PLus your lesson fee!