BLUES SATURDAY IN BUCKS – Saturday 20th May 2017

The Good Doctor is joining forces with Johnny Hewitt and Paul Gillings, to deliver a sizzling programme of blues harp workshops at the Art4every1 Centre in High Wycombe, Bucks. This is a great chance to hone your skills, meet other players and enjoy a great evening of music with The Jukesters band. Sugar Cain Hamilton will also be there showing you how to customise your harps.
Venue: Arts4every1 Centre, Desborough Rd, High Wycombe, HP11 2PU
Workshop Tickets: £25.00
Show Tickets: £15.00
Information: Harmonicise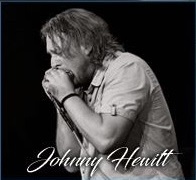 Johnny Hewitt (Intermediate/Advanced Workshop)
Johnny is regarded as one of the UK`s top blues harmonica players. Many of you will know him from his wonderful duo work with Tommy Allen, but if you haven't seen him, spend a few moments on YouTube and prepare to be dazzled. Johnny's harmonica repertoire and skill set is the product of a musician at the top of his game. An artist no less. The expression and nuance that Johnny puts into his playing is nothing short of staggering. You can find out more about Johnny from his web page.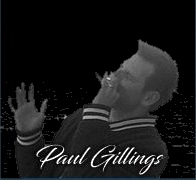 Paul Gillings (Intermediate/Advanced Workshops)
Paul is a former world harmonica champion and a big influence in the UK's National Harmonica League. Some of us may remember him performing to Anthea Turner on Blue Peter with Pete Hogg way bay in 1993! Paul is a great musical teacher and innovator, and he's developed a few new twists to blues harp playing, including lightening fast sequences to keep you on your toes. Paul's style and many years of musical experience are of immense benefit to every developing harmonica player.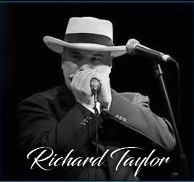 Richard Taylor (Beginners Workshop)
A specialist in coaching novice harmonica players, Richard is director of Harp Academy, an independent music service teaching harmonicas in Primary Schools. He is also a former national champion. Richard will lead you on a journey of enlightenment, from opening the box, right through to the promised land of note bending. The workshop content is fun and uncomplicated, learning key skills in the context of familiar tunes, and there's plenty of reference material. You'd be hard pressed to find a more comprehensive start. Richard is also NHL Rep for Sussex and Editor of the Harp Surgery website. He performs with The Blackjacks, Lenna & The Snakemen and The Elevators.
_____________________________________________________________________________________________________________________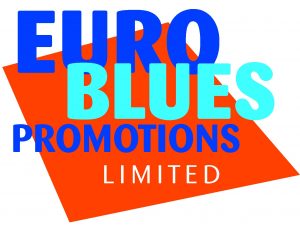 ACOUSTIC BLUES WEEKEND – Friday 3rd – Sunday 5th March 2017
All levels of harmonica
The Beacon, Wantage, Oxon, OX12 9BX, UK
Information: Euro Blues Promotions
Tickets/Contact: Euroblues Promotions Ltd
P. O. BOX 478, Cheltenham GL52 2XW
United Kingdom+ 44 (0) 1242 701 765
Email: info@euroblues.co.uk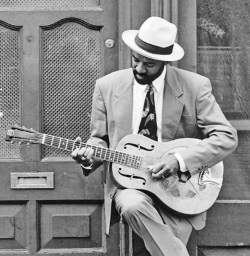 A weekend of tuition and blues fun
Euroblues Promotions Limited and The Beacon, Wantage, presents an 'Acoustic Blues Weekend' of workshops, jams and performance.  Mark your calendar for Friday 3rd to Sunday 5th March 2016. The programme will offer classes starting Friday from 1pm to 5pm and an evening jam session from 8pm to midnight for 'participants only'.  On Saturday, classes will run from 10am to 5pm followed by a public staff concert at 8pm.  On Sunday, classes will run from 10am to 3pm.  The classes will cater for all levels.  The tutors for the 'Acoustic Blues Weekend' are Richard Taylor (harmonica), Homesick Mac (bottleneck slide guitar) and Michael Roach (country blues guitar).
Book your place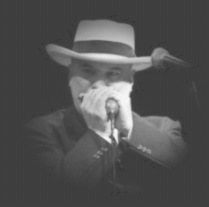 The registration fee is £160 for the weekend.  A single day rate for Saturday only is £80 and includes the evening concert.  The rate for Sunday is £50.  Advance booking is required and please make your cheques payable to Euroblues Promotions Limited.  We accept PayPal and you can also 'turn up' and pay on the day. Regarding accommodation, we are staying at The Bear Hotel (Wantage).  We negotiated a special room rate of £50 per night for a single and £90 for a double (rates include breakfast).  Their telephone number is 01235 766 366.  The Bear do not have parking but The Beacon has a car park (pay and display w/2 hours free).  The Beacon is a two-minute walk from The Bear Hotel.