Free Online Harmonica Festival 5-7.Feb 2021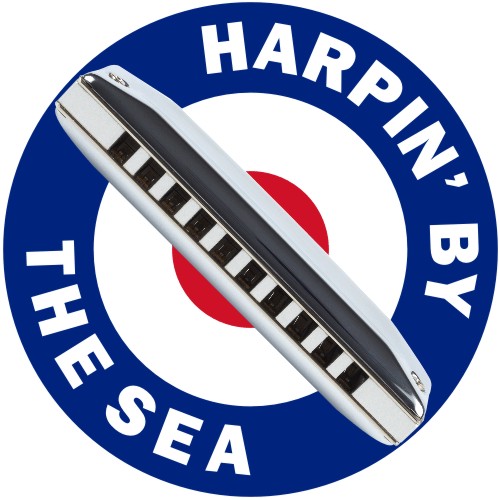 Harpin' By The Sea is back and online for 2021 and it's free! From the 5-7.Feb 2021 join us for a weekend of harmonica happiness.
•  Live on Zoom and simultaneous YouTube stream
•  Fifteen international guest artists
•  Performances, tuition and harp chat
•  Interviews and breakouts with our event sponsors
•  Hohner Harmonica's virtual factory tour
•  Limited edition gold plated Hohner Marine Band to win
•  Harmonica product giveaways
•  Archive video footage
•  John Cook's harp tech drop-in studio
And all from the comfort of your sofa. We're locked down, loaded and ready to rumble. Check out our website for the latest news of our line up, sponsors and festival schedule. Please support our artists by donating to paypal.me/harpinbythe sea
Tune in. Dig it. Tell all your friends.