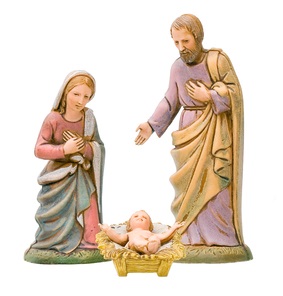 O Holy night, the stars are brightly shining
Here's a beautiful Christmas song for you to play as a solo on the 10 hole harmonica. It was written in the South of France in 1847, combining the words of a poem with a new melody to celebrate the repair of the the local church organ.
In those days, a church organ was an important source of music for everyone. The French name for the song is Cantique de Noël, or Song of Christmas literally translated. It is now a well-known and popular tune all round the world, having been performed and recorded by countless famous artists.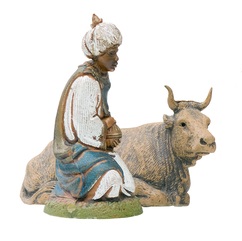 It is the night of our dear saviour's birth
As usual, the number tells you which hole to play, D is draw (breathe in) and B is blow (breathe out). Here's how the whole piece sounds:
Long lay the world in sin and error pining
Now let's break it all down into manageable sections. Note that the last line will change slightly when we revisit it at the close of our song.
5B    5B..5B    6B      6B   6D..6D   5D..6D   7B…  6B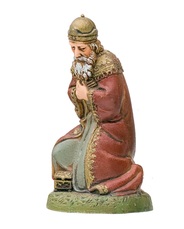 O      Ho –   ly  night,  the  stars  are  brightly    shi  –  ning
6B..5B    4D..4B     5B..5D    6B    5D..4D..4B    
It      is     the night     of   our   dear   saviour's birth
5B    5B..5B    6B    6B   6D..6D   5D..6D    7B…  6B
Long lay  the  world   in     sin and     err – or    pi –   ning
6B..5B..4B    7D    6B..6D    7D    7B..7D   5B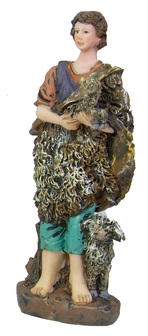 'Til   he   appeared   and the     soul   felt   its  worth
6B..6B    6D    4D     6B   6D..6B   7B    5B..6D..6B
A  thrill    of     hope    the   wea -ry  world  re – joic – es
6B   6B..6D   4D    6B   6D..6B   7B..5B   6B                   
For   yonder breaks    a    new and   glorious morn
7B…   7D..6D..7D     7D   8D…   6D   6D…6D   7B…  7B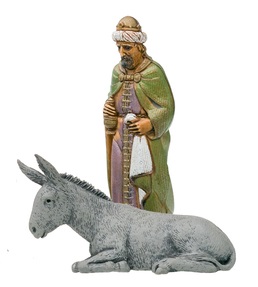 Fall     on your knees,   O     hear      the   an – gels'  voi  – ces
7B   8B…   8D    6B..7B         7D..6D    6B     6B     6D    6B   6B  
O     ni    –  ght    div – ine       O  –  o     night when Christ was born
7B     8D…    6B     7B        8D   7B…   7D..7B    8D..7B 
O      night     di  –  vine        O    night,   O night    div-ine
'Til he appeared and the soul felt its worth
The song repeats the sequence above right through. The second time we reach our green note however, we're going to increase its impact by raising it to 8B. And finally, as we close the song, for maximum impact, we'll raise our green note as far as we dare to 9B, 9D and 8D, before pausing and playing the line out. This should send shivers down your audience's necks!
7B     8D…    6B     8B        8D   7B…   7D..7B    8D..7B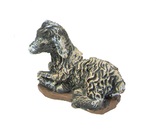 O      night       di  –  vine      O    night,     O night    div-ine
7B     8D…    6B     9B   9D   8D        7B…   7D..7B    8D..7B 
O      night       di  –  vine   O……..         night,   O night    div-ine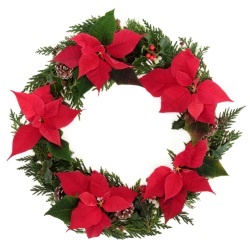 O night divine, when Christ was born
Great job! If you find any parts difficult, try them slowly without any backing and get used to the pattern. Once you can play each line, it's important to practise the entire piece as often as you can. Eventually you should become so familiar with everything, that you can play right through, even without the tab. Then how about performing the piece by yourself – solo – to an audience this Christmas?
Hand vibrato
You may notice on our sound clips, that there is a wavering sound in places, especially on some of the longer notes. This is created by moving our free hand to create what is know as hand vibrato. There is also use of throat vibrato. You can check these out in our harp skills.
Key Skills
Playing Solo
Timekeeping
Expression
Breath control
Long notes
Phrasing
Hand vibrato