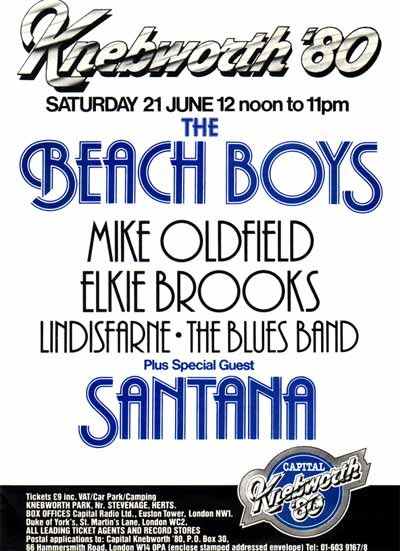 Flat Foot Sam bought an automobile
It was Blues at The Fort, Portsmouth 2007 and the Good Doctor was in the backstage marquee with The Elevators. Three years earlier he was playing the same gig with The Blackjacks. 'Who else is on the bill tonight?' he asked. 'Eddie Martin is after us,' came the reply, 'and The Blues Band are headlining.' The Good Doctor smiled at the news; an excellent evening's harpoonery lay ahead.
Then the Good Doctor's thoughts rolled back to 1979 and radio reports of a new blues band that was taking the country by storm, featuring Paul Jones, former front man of Manfred Mann. It was a time when Punk Rock and New Wave were peaking on the UK music scene and live music gigs were where you still went to be cool. No MTV, no internet, no DVDs. The erupting live music scene had belched forth a number of red hot R&B bands. The Blues Band, 9 Below Zero, The Inmates and The Cheaters to name a few.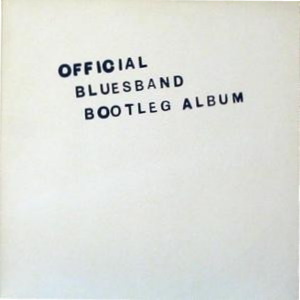 A year later, amidst great media interest, The Blues Band took the stage at the 1980 Knebworth Festival. The Good Doctor was in the crowd with the 'naughty botty' gang, ready for a musical feast which also featured Lindisfarne, Elkie Brooks, Santana and The Beach Boys. It was a fabulous day compered by Richard Digence and the bands were exceptional. After the festival, one song in particular stuck in the Doctor's mental jukebox – Flatfoot Sam by The Blues Band. It was his favourite track on their Bootleg LP and just as good performed live.