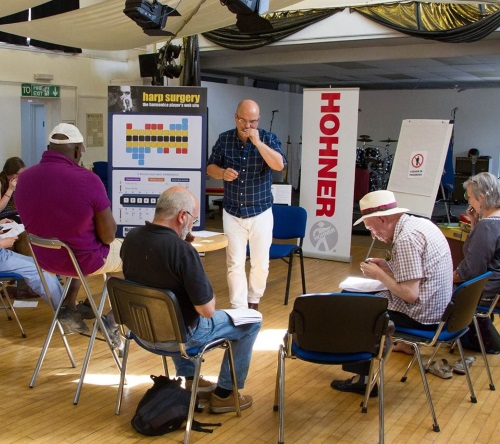 The Good Doctor's making house calls
We hope you're staying safe and keeping well. While we're isolating and enjoying some extra down time , what better opportunity could there be to grow your harp skills and elevate your playing. Don't put it off any longer!
While regular live lessons may be on hold, this isn't stopping us from enjoying harmonica learning at the Harp Surgery. Indeed, the Good Doctor is ready and waiting to coach you over internet right now! To book your online session, go to our Contact page and get in touch. We look forward to hearing from you very soon.