It's Party Time!
Harmonica UK is broadcasting its virtual October Festival Thurs 8th – Sun 11th October 2020. They have a star-studded programme of workshops featuring some of the world's greatest players – you'd be crazy to miss out.
This star-studded festival is free to attend. Harmonica UK Non-Members should register to access the event Zoom ID. To register, please email David Hambley at memsec@harmonica.co.ukTo preview the schedule of guest artists just click the Harmonica UK logo. You can also make a donation to the artists on the same page.
Charlie McCoy – Diatonic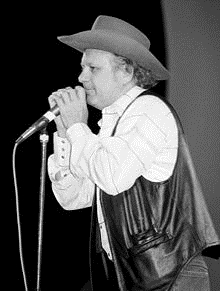 Robert Bonfiglio – Chromatic
Beata Kossowska – Diatonic
Giles Robson – Diatonic
Christelle Berthon – Diatonic
Mathias Heise – Chromatic
Donald Black – Tremolo
Rachelle Plas – Diatonic
Adam Glasser – Chromatic
Annie Raines – Diatonic
Tony Eyers – Tremolo
And there more artists still to be confirmed! Thank you for your support.