JJ's Blues Show – Spiral Wave Radio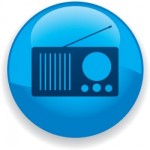 JJ's Blues Show
If you want to know where the Good Doctor and his pals go on a Tuesday night between the hours of 7pm and 9pm (UK time), we've usually finished our dinner and dropped round to Spiral Wave Radio to visit Jonjo Hall and his fabulous internet blues show. Then it's down the Tickled Trout for a few light ales and fruit juices.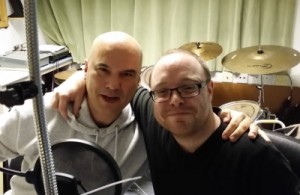 Jonjo, or JJ as we like to call him, is a superbly gifted muso and a great friend of everyone at the Harp Surgery. He spins a blistering line in blues of every possible description, often with a healthy dose of harp, and gives lovely natter with his bezzy mates and special guests. Spiral Wave itself is a cracking good venture – it's a live radio station run by folks with learning disabilities for the listening pleasure of everyone out there in the community.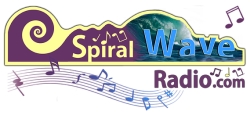 Here are the Doc and JJ enjoying a bit of what does them good in the Spiral Wave studio. If you'd like to join JJ and his pals on a Thursday night, you'll find them at www.spiralwaveradio.com or you can click the Spiral Wave logo.