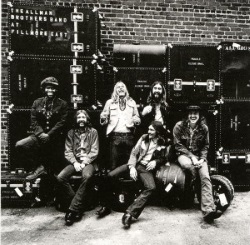 You don't love me, pretty baby
The Good Doctor, Greasy Rob from the garage and Barry the Landlord were enjoying some time out on the patio, shelling a mountain of fresh prawns and sipping ice-cold pilsner. Amidst occasional quacks from the village duck pond and the chirrup of sparrows in the privet hedge, they could detect the approaching whistle of Otis the postman, who was steadily making his rounds.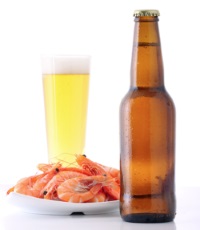 'How do all!' Otis leaned over the Surgery gate, tugging the peak of his hat and holding out a letter for the Doc. 'Thanks Otis old boy, have you time for some of our splendid seafood?' the Doc enquired. 'Sorry', Otis replied, 'I'm in a bit of a rush right now – an Otis rush you could say'. Otis was visibly pleased with his impromptu blues pun.
'Aaah!' said the Doc, 'You Don't Love Me!' Otis looked a little surprised. 'I wouldn't go that far', he replied, straightening his cap. 'No, no, no…the letter old boy! It's from Tom Esposito. He wants to know how to play the riff for You Don't Love Me by The Allman Brothers'. 'Now we're talking!' whooped Otis, as he pulled a Special 20 from his pocket, 'I likes a drop of the AB's.'