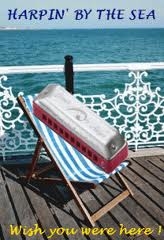 Time to blow away the winter blues..

The fifth annual winter harmonica festival programme is now confirmed for Sat 7.Feb 2015 in Brighton & Hove, with our very special guest Joe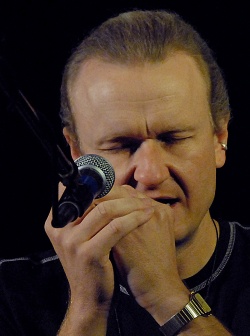 Filisko, who will be flying in exclusively from Chicago to be with us. We have another fantastic event planned, with workshops for all abilities led by Richard Taylor, Will Wilde, Darren Causton, Matt Bezants and Joe Filisko himself.
Our evening show features the hip-hop harp blues of Goofer Dust, jaw-dropping vintage harmonica from Joe Filisko, and classic electric US/Brit blues from The Elevators. Get onto YouTube and check them out! Further event details are on our workshops page here!