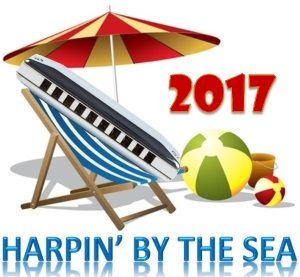 It's a breath of fresh air
Tickets are now on sale for our winter harmonica festival and learn to play day. HBTS7 will take place on Saturday 4th February at The Brunswick in Hove, UK. Tickets can be bought through The Brunswick website here.
We also have a brand new HBTS website, where you can preview our programme of workshops, master class, list of special guests, and find answers to all your logistical needs.
Our theme for 2017 is Cajun, Zydeco and Swamp Blues harmonica. We are proud to welcome special guests Jerome Godboo from Toronto, Aidan Sheehan from South Wales and Lee Sankey from London. Visit the HBTS website for further details and book early, as tickets are sure to go fast!