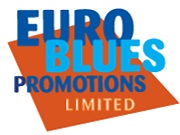 ACOUSTIC BLUES WEEKEND
Fri 11 РSun 13.Mar 2016
All levels of harmonica
The Beacon, Wantage, Oxon, OX12 9BX, UK
Information: Euro Blues Promotions
Tickets/Contact: Euroblues Promotions Ltd
P. O. BOX 478, Cheltenham GL52 2XW
United Kingdom+ 44 (0) 1242 701 765
Email: info@euroblues.co.uk
Info: Agenda download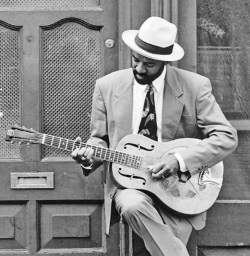 A weekend of tuition and blues fun
Euroblues Promotions Limited and The Beacon, Wantage, presents an 'ÄėAcoustic Blues Weekend'Äô of workshops, jams and performance.¬† Mark your calendar for Friday 11th to 13th March 2016. The programme will offer classes starting Friday from 1pm to 5pm and an evening jam session from 8pm to midnight for 'Äėparticipants only'Äô.¬† On Saturday, classes will run from 10am to 5pm followed by a public staff concert at 8pm.¬† On Sunday, classes will run from 10am to 3pm.¬† The classes will cater for all levels and we recommend you bring along a portable recorder for future reference.¬† The tutors for the 'ÄėAcoustic Blues Weekend'Äô are Richard Taylor (harmonica), Homesick Mac (bottleneck slide guitar) and Michael Roach (country blues guitar).
Book your place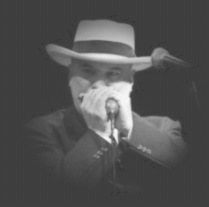 The registration fee is ¬£160 for the weekend.¬† A single day rate for Saturday only is ¬£80 and includes the evening concert.¬† The rate for Sunday is ¬£50.¬† Advance booking is required and please make your cheques payable to Euroblues Promotions Limited.¬† We accept PayPal and you can also 'Äėturn up'Äô and pay on the day. Regarding accommodation, we are staying at The Bear Hotel (Wantage).¬† We negotiated a special room rate of ¬£50 per night for a single and ¬£90 for a double (rates include breakfast).¬† Their telephone number is 01235 766 366.¬† The Bear do not have parking but The Beacon has a car park (pay and display w/2 hours free).¬† The Beacon is a two-minute walk from The Bear Hotel.