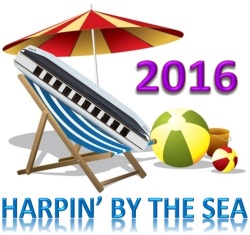 HARPIN' BACK TO THE FUTURE!
Next year, Harpin' By The Sea is hosting it's sixth annual Harmonica Day. To brighten up your mid-winter, we are featuring two very special guests, both of whom are at the cutting edge of solo harmonica performance. For HBTS 2016, we bring you Dave squared (or deep sea Daving as some wag just put it):
Son Of Dave (Canada)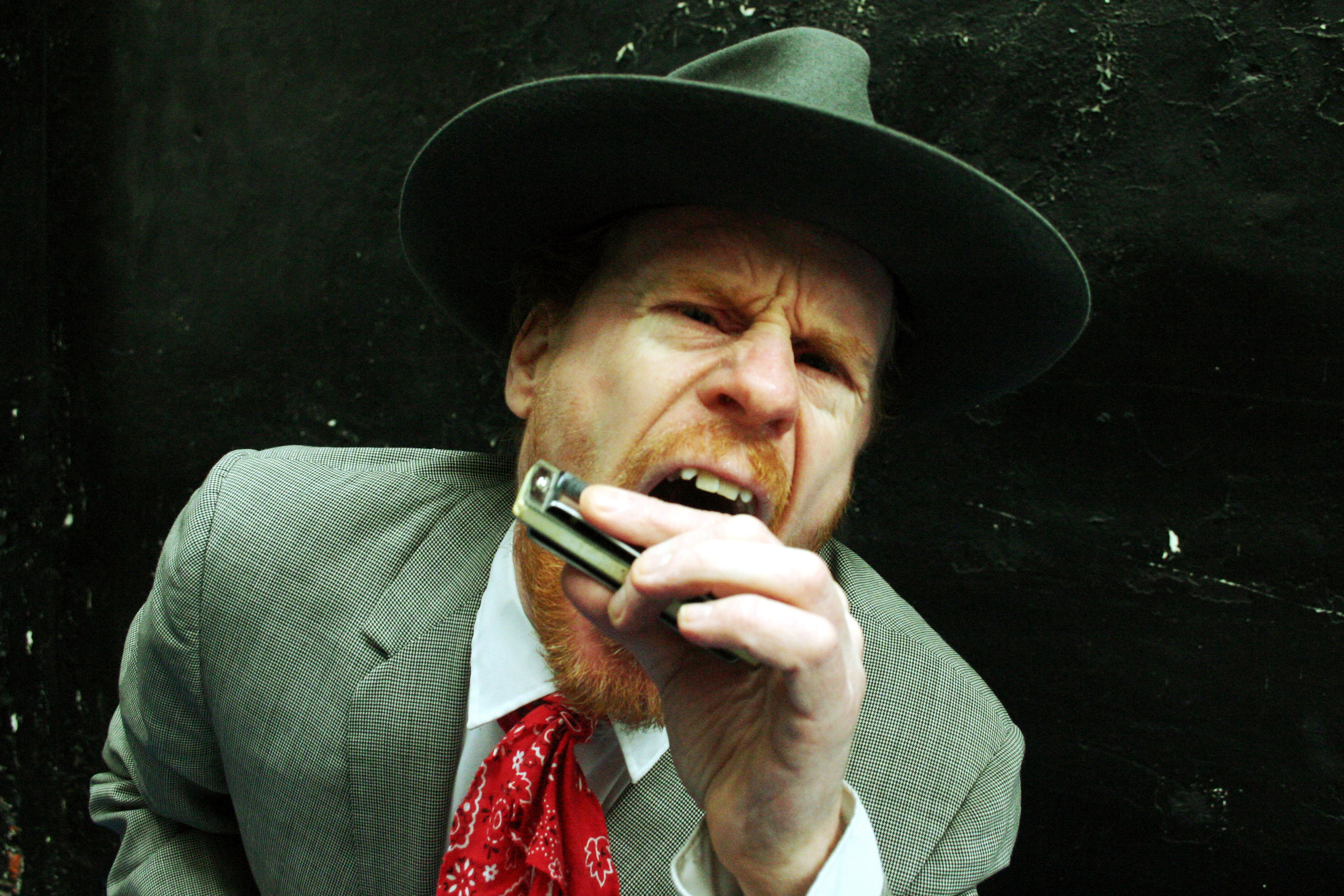 From Winnipeg, Canada, we bring you an icon in the art of solo harp alchemy. He is, The Magnificent, Son of Dave and you'd better get ready to rumble. Players all over the globe have tried to emulate his sensational rhythms and dark toned harmonica, but nobody else cuts it the same way. Son of Dave's unique sounds have been featured on TV, in movies and in adverts; you'll find him all over YouTube too. Here are links to our previous interview with SoD: Part 1 / Part 2
Dave Ferguson (South Africa)
Fresh in from Cape Town, we're delighted to welcome Dave Ferguson to the HBTS roll of honour. When we said nobody cuts it quite like SoD, well Lonesome Dave Ferguson is the exception. Having worked with SoD in the early days, DF is the Johnny Cash, Howlin' Wolf and Elvis of solo harp-boxing and loop technique. Once he's plugged in, we guarantee he'll carry you off to the dark side. Catch him on YouTube, then read about our previous antics with Dave here: Cape Town 2011 / Brighton 2013
For details and tickets, visit our Harp Workshop page using the link here or opposite.