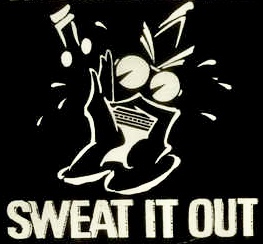 With the coronavirus threat increasing on a daily basis, it seems sensible that we cancel this month's workshop at The Brunswick. This will eliminate all risk of our gathering transmitting or receiving any unwelcome bugs.
If you have already paid for the workshop, I am happy to refund this to you, or else hold it in credit towards our next workshop on 22nd April.
I will continue to monitor the situation in the meantime and respond accordingly in a month's time. I apologise for this late decision, however it seems to be the wisest move. Thank you for your understanding.