Join us in Harp Surgery's Zoom Room
While there may be exercises and topics we are currently working on, don't let this stop you from joining in. Harp Surgery is all about sharing issues and fixing them. Everyone benefits that way. It's great if you bring items you'd like us to investigate, from technique to playing styles and songs you'd love to master!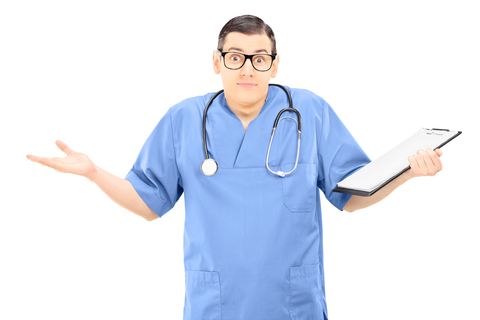 Beginners – Every Wednesday 7pm-8pm (UK)
Intermediates – Every Thursday 7pm-8pm (UK)
Zoom
Lesson ID: 914 617 7410
Password: 058464
Download Zoom here
Please set your Zoom audio to 'enable original sound'
Attendee Feedback 
"You just helped me find my first overdraw!" – Azza, UK
"Thanks for a fantastic workshop" – Mary Beth Hempel, US
"They are great sessions" – Roy Johnson, UK
"It has been a joy sharing in a harmonica experience with you" – Maurice Smith, US
Voluntary contributions
It does take time to prepare and organise each workshop, so if you enjoy the experience, a donation is always welcome. If you are able to contribute, copy paypal.me/harpsurgery into your browser and donate whatever you consider reasonable.
Some students ask if there's a recommended amount. A suggested contribution would be £10.00 GBP / $15.00 USD / €12.00 EUR, but please note that friendships and recommendations are just as valuable. If times are difficult, we would far rather you joined in without obligation than not at all. (more…)