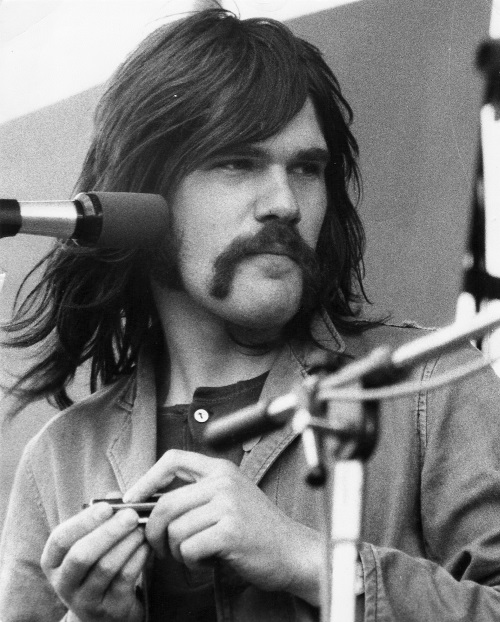 The Doc was preparing dinner after a knotty day re-tuning knackered harps, when there was a knock on the Surgery's back window. Wiping sun-dried tomato oil from his fingers, he unlatched the top half of the kitchen door.
It was Stomping Stu from the local allotment. 'Aaaaah, hello Doc!' Stu spluttered, cycling hat askew and cheeks flushed, 'I was just passing and thought you might like these'. He waved a bunch of purple-sprouting broccoli. 'Excellent timing dear boy,' the Doc replied, 'come on in. Fancy some pasta?'.
'Sounds v-very nice, thank you,' Stu stammered. 'I've b-been reading your old post about Paul Jones and the B-Blues B-Band's Flat Foot Sam track', said Stu, initiating the evening's topic of conversation.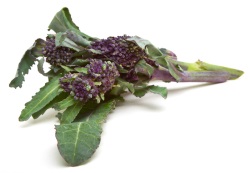 'Ah yes,' Doc replied, 'a very nice man and a great band. Was that the post about Knebworth 1980?'. 'Yup! I think you said Lindisfarne were on the same bill. I wonder what ever happened to Ray Jackson? He was a handy harp player'.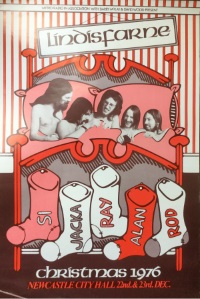 'Jacka? I believe he left the band a few years later when they recorded a rap version of Fog On The Tyne with Gazza. Felt they were selling out. He's since opened his own art shop. Some of the band met at Art College; I think he designed their album covers. Does his own paintings of vintage busses now; pretty canny like.' The Doc attempted a poor Geordie accent. 'They were from Newcastle Doc, not Uttar Pradesh', Stu chuckled. The Doc disappeared for a few moments.
He returned with a copy of Nicely Out Of Tune, grinning from ear to ear. 'Sorry if that was a bit rude of me', Stu apologised. 'No offence taken old boy, my Geordie accent's a bit ropy. I've just been on the blower and I may have tracked Jacka down'. He hurried into the study, slipped the LP from its sleeve and placed it on the turn table. As the pink Charisma label revolved, the captivating strains of Lady Eleanor rolled from the stereo system, complete with Ray's resonant mandolin.
(more…)